At the end of 1995, SUPAIR was founded by Delft University of Technology (TU Delft) in order to help young, graduated academics launch their careers. In 1997, Marja Oppenoorth-Moonen was asked to further develop SUPAIR. The SUPAIR team guarantees successful mediation between almost) graduated academics with/without work experience.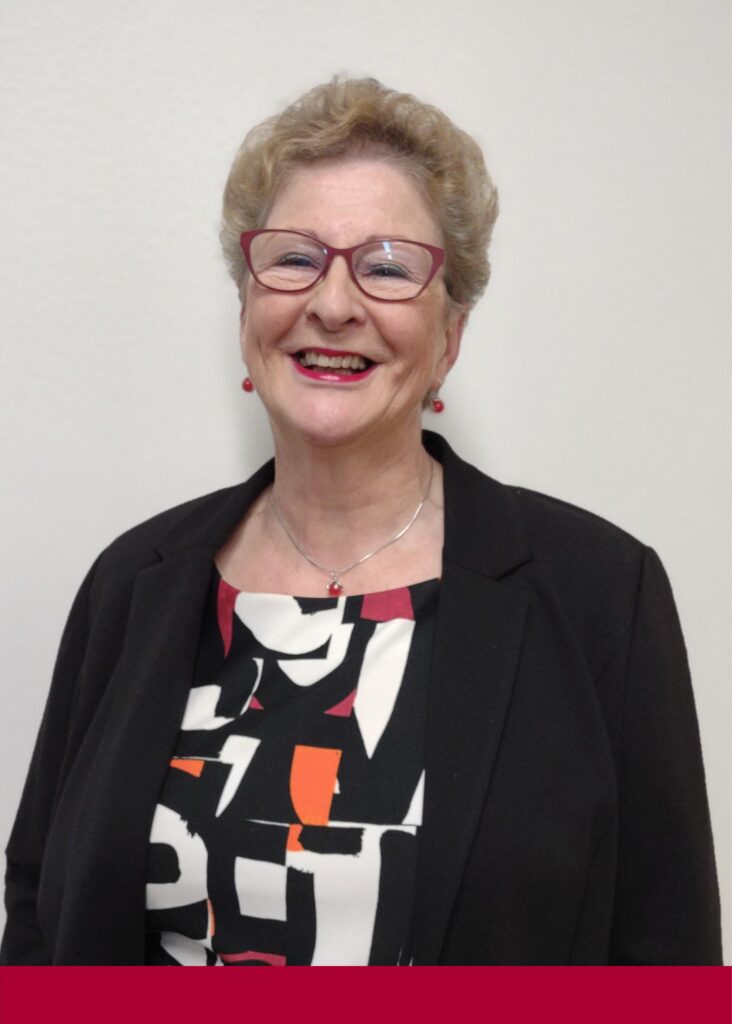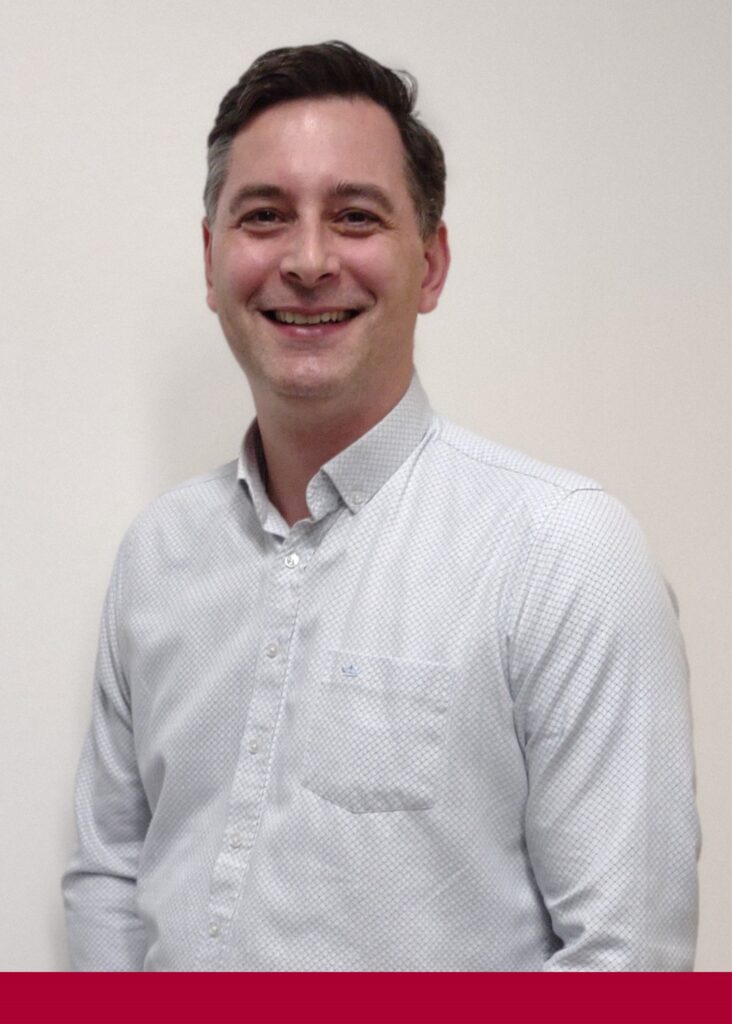 I have been involved in the professionalization of SUPAIR since 1997. We have now become independent and we work together with TU Delft, but we operate in the commercial market.
For years I have been passionately committed, together with my colleagues, to advise, guide and mediate towards a job for (recent) graduates of both university and HBO.
SUPAIR has been a recognized sponsor of the IND for many years and is specialized in all IND applications. I help/advise both non-EU members and companies in this regard.
I am really a people person and find this work very enjoyable and rewarding work.
I have three passions, namely: connecting candidates with companies, trekking in the Alps and my children.
Want to know more (about me)? Come by for a cup of coffee and a good conversation
As a master of science at TU Delft, I can delve into the more technical knowledge of candidates and the wishes of companies.
After graduating from TU Delft, I applied for SUPAIR jobs for engineers and had the intake interview with (my colleague) Marja. Shortly afterwards I started working as a design engineer with the help of SUPAIR. When my job as a design engineer was finished, I joined SUPAIR in 2009 to sit on the other side of the table. Helping our candidates with a job, understanding their ambitions and trying to find their passion is what I like to do.
I was born and raised in Schiedam and have been living in Delft for over 20 years. With my wife and two small children I enjoy the city of Delft very much. In my spare time I like to ride my bicycle, do crafts at home and go out with the family.